Medical Care Alert on Apr 27th 2022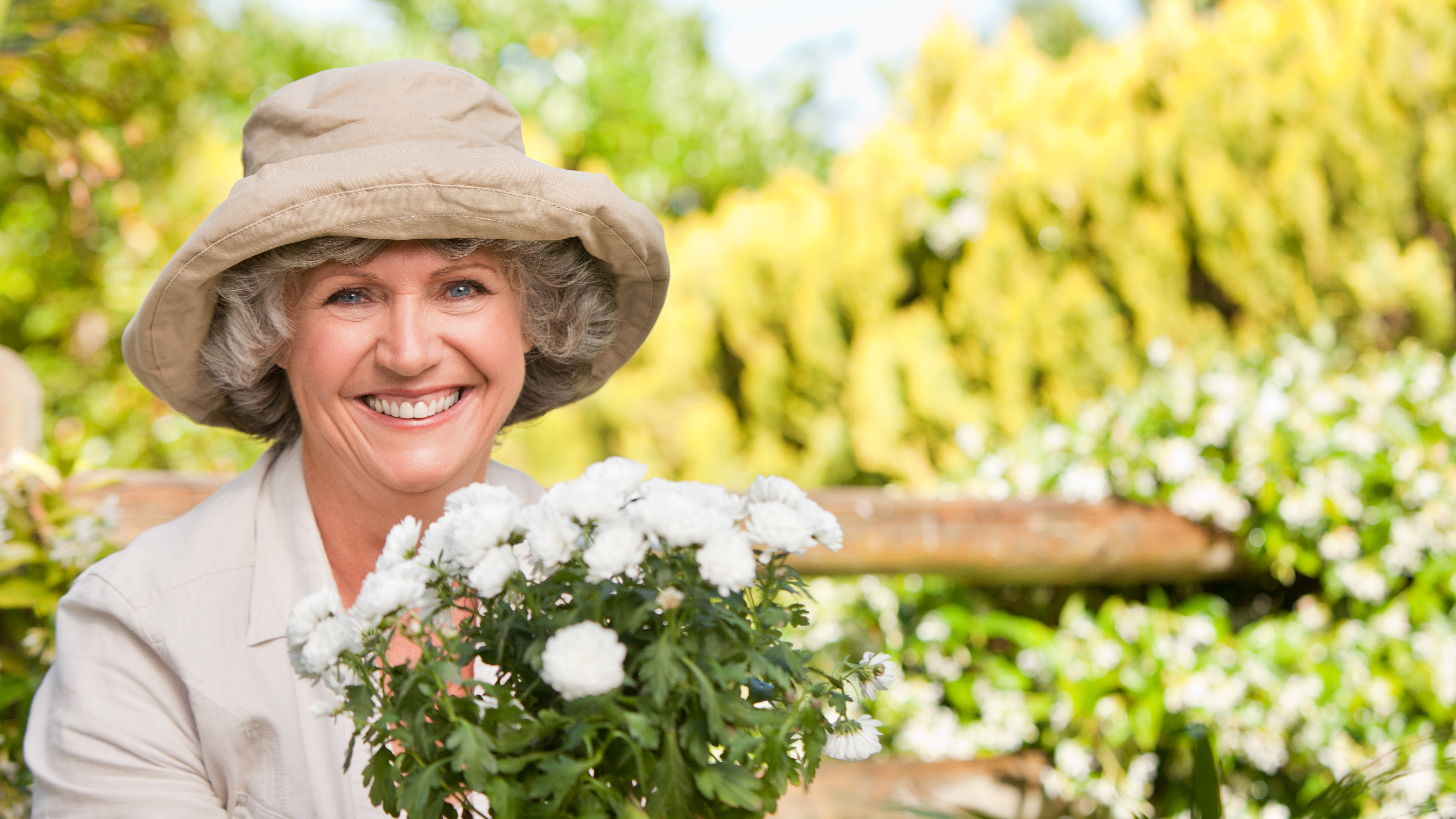 If you've just started looking into a Medical Alert System and aren't sure where to begin, you've come to the right place!
We'll try to give you an overview of terms you may need to learn, commonly asked questions, and a sense of whether a medical alert system is right for your situation.
What is a Medical Alert System?
A medical alert system is designed to get you help at the touch of a button in an emergency. A typical medical alert system consists of a wearable button, a 2-way voice communication speakerphone, and 24/7 monitoring.
In an emergency, you press the button, speak with a monitoring operator over the speakerphone, and help is dispatched. Then the monitoring center agent will notify your family, friends, neighbors, caregivers that help has been sent.
You can get more detail on how medical alert systems work by clicking the link.
What is a Life Alert system?
Life Alert® is a registered trademark of Life Alert Emergency Response, Inc. The company markets their medical alert systems under their brand name. The brand name "Life Alert" has become synonymous with the medical alert industry and many people refer to a medical alert personal emergency response system with the generic term "Life Alert".
However, consumers should be keenly aware that Life Alert is it's own company with it's own reputation and business practices. For example, the company Life Alert requires a three year contract commitment for it's services, which is unique in the industry (most companies do not require a fixed term contract length.)
What are Medical Alerts?
Medical Alerts often is used as a generic term for the products in our industry.
What is a Medical Alert necklace?
The wearable button that comes with your medical alert system is typically worn around the neck with a lanyard, or on the wrist. The necklace version is also sometimes referred to as a medical alert pendant. The wrist button is sometimes referred to as a medical alert bracelet or medical alert watch, but it doesn't tell time.
When ordering, you'll want to specify if you would like the wearable button set up as a medical alert necklace, or to be worn on the wrist.
What Are Alert Systems for Seniors?
The medical alert system is often referred to as an alert system for seniors, as most users are seniors who live alone. The alert goes to the monitoring center when the user presses their medical alert button, or if they have an automatic fall detection pendant that detected a fall (more on fall detection later).
How Much is a Life Alert or Medical Alert system?
Medical alert systems typically run around $1 a day depending on the features desired, and if there is a traditional landline phone in the home. The Life Alert Emergency Response company does not publish their prices on their website, but several comparison shopping sites indicate their prices run between $79-109 a month.
What are Fall Detection devices?
A wearable button with fall detection sensors can pick up sudden changes in movement that indicate a fall, and initiate a call to the emergency response center.
For best results, fall detection buttons must be worn around the neck about mid-chest level, at the breast plate, underneath clothing. Being close to the torso gives the best results for detecting falls, and reducing false alarms. For this reason, fall detection devices are not worn on the wrist.
Fall detection is never 100% effective and the user should always press the button if they are able to. You can learn more about automatic fall detection medical alert systems by clicking the link.
What is an emergency button?
This is another name often given to a medical alert button. However, it can also refer to the "HELP" button on the top of the speakerphone console. It can also refer to stand-alone wall buttons that are available to place in the shower, bottom of stairs, or other areas where falls may occur.
Can you buy a watch with medical alert built in?
Watches with medical alert functionality built in are beginning to become viable. Early medical alert watches were bulky with short battery life and most people didn't like them. Seniors who have tried an Apple Watch as a substitute for a medical alert system have typically been disappointed and stopped using it.
As battery life improves and sizes can become manageable, medical alert watches will become increasingly popular.
What is a "Personal Emergency Response System" or PERS system?
A Personal Emergency Response System is the formal name for a medical alert system. You will often hear social workers, doctors, nurses and other professionals refer to getting a "PERS System" for their clients. When attempting to bill insurance for a PERS system (difficult to do, but worth a try) they will often refer to the billing code S5161 for Personal Emergency Response Systems.
What is the best Medical Alert system to get?
The best medical alert system is the one you will wear and use. There are many good medical alert companies out there, but the person who is using the medical alert system needs to be comfortable with it. If you're unsure, click the link to check out our alert device system comparison information here.
We feel that Medical Care Alert can do a great job for you, as we have received numerous awards for our customer service and monitoring and are a family-owned and operated company. We cover all 50 states. Give us a call and we'll help you find the best medical alert system for your needs. 877-913-3680.