7 Must-Have Home Modifications For Seniors Aging In Place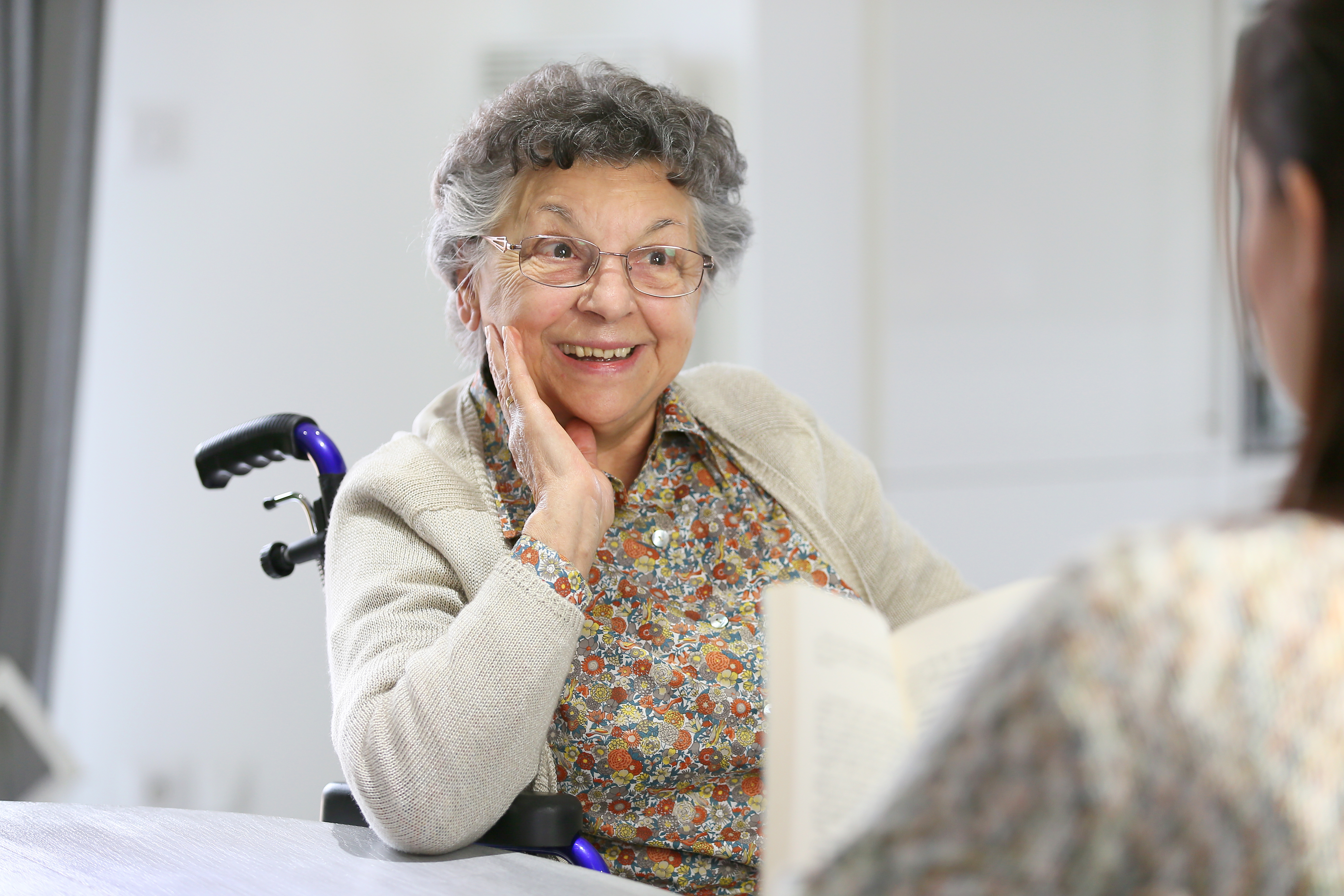 None of us relish the thought of losing our independence as we age. Frail bones, weakened muscles, and foggy cognitive ability are physical changes that we must all deal with that threaten our ability to live comfortably and safely on our own.
Years ago, without the use of modern innovation and technology to make our homes "senior-safe", we were faced with having to live with relatives or to go into assisted living facilities for care in our golden years. Increasingly restrictive environments coupled with physical limitations was not considered quality living.

Thanks to creative technologies
In recent years, home safety innovations and other creature comforts make living at home easier and more accessible for seniors, even those of us with health conditions that require monitoring. If you are facing the decision to modify your home, or if you are considering performing these upgrades for a loved one, consider these must-have home modifications to make senior living safe and comfortable:
1. Wider doorways
With the use of a wheelchair, cane, or walker, having wider doorways helps to facilitate movement in the home. Depending on the location of electrical wiring, switches, and insulation, costs vary from home to home. Ask a trusted contractor for quotes, and begin to plan for this upcoming work; you'll be less likely to experience immobility or a fall if you have clear pathways in and around your home.
2. Grab bars in the bathroom and along walls
Installing grab bars in high-risk areas such as bedrooms and bathrooms is extra insurance against falling and sustaining injuries. Placing them near toilets and showers, as well as next to a bed and favorite chair, provide extra support and ensure easier movement when transitioning from sitting or lying to standing. Make sure you place them firmly into wall studs, and that they can hold up to 250 pounds or more for greatest support. See more great ideas here with our Bathroom Safety Info-graphic chart.
3. Outdoor ramps
As we find greater need for medical devices such as wheelchairs, walkers, and canes, it may be necessary to install an outdoor ramp that replaces steps to enter your home. Even without the use of a wheelchair, a ramp will provide a more gentle transition into your home, helping to provide support and greater balance than stairs could provide. Be mindful of keeping this ramp clean and free from seasonal debris that could lead to injuries; remove tree branches, leaves, snow and ice to keep your ramp functional year round.
4. Kitchen modifications
With the use of a wheelchair, seniors may discover that kitchen counter tops, sinks, and appliances are no longer within reach. Hiring a professional contractor to come in and lower counter tops and install user-friendly cabinets will ensure safety in the kitchen, not to mention the continuation of comfort food creations that you and loved ones will enjoy. Simple changes like the ones shown here on our Kitchen Safety Info-graphic can also make the home safer.
5. Friendly flooring
As you consider mobility with wheelchairs, walkers, and the like, that shag carpet acquired in the seventies no longer seems appropriate. Re-evaluate flooring throughout the home, and consider replacing it with carpet that has a shorter nap, or laminate that can withstand a little additional foot and wheel traffic. Remove objects like seams and raised edges in traffic pathways to reduce the risk of falls, and if temperature is a concern, consider adding a flat area rug to keep things tidy and warm. The more you can make it easy and simple to move around, the more likely it is that you'll reduce risk of injuries and falls that could lead to time in a nursing home.
6. Smart home devices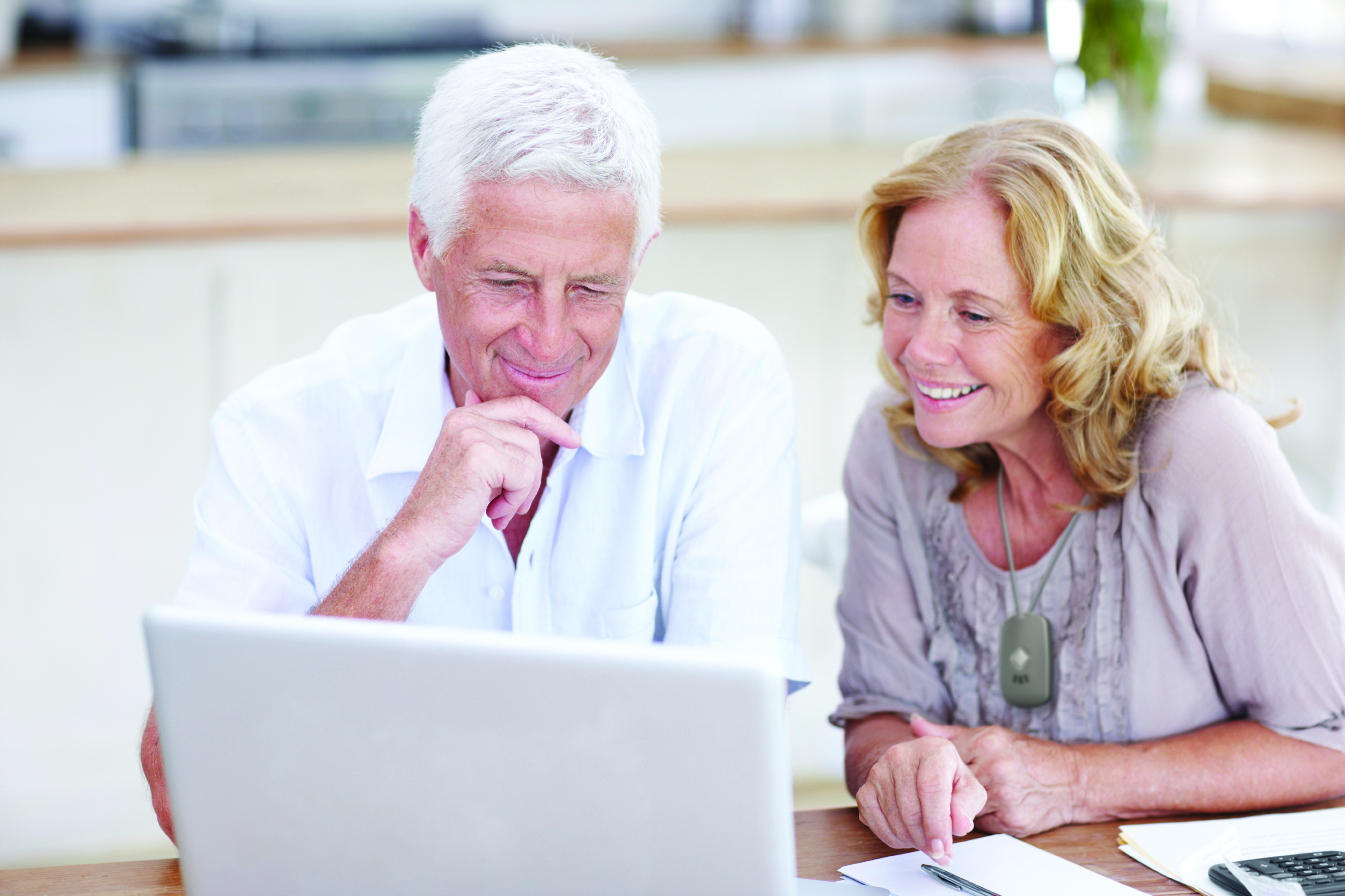 Who says you can't teach an old dog new tricks? The addition of smart technology devices such as Alexa and Google make running the household a snap, all with a command of the voice. Linking these technologies to the operation of lights, thermostat, and electronics makes the user feel like they are in the driver's seat. Relatively inexpensive and easy to set up, they provide an additional level of independence and autonomy that lend themselves well to productive living.

An even easier helpful tool is a medical alert system that gets you help at the touch of a button - modern medical alert systems work at home, or mobile medical alert systems work on-the-go when you are away from home.
7. Easy-open door handles
Arthritis, fibromyalgia, and joint issues plaque people with pain, making it hard to grip and grasp items like door handles, cupboard handles, and the like. Replacing hard to open door knobs with leveled handles helps seniors to stay safe and secure in the home, providing comfortable manipulation of this hardware. Shop with loved ones for finishes, styles and sizes that work for you, and anticipate less painful movement into and around your home as you install them on frequently used doors, cupboards, and closets.
A little preparation
With a few planning conversations and a bit of preparation, you and your loved ones can look forward to independent and comfortable living in your golden years and beyond.

About The Author: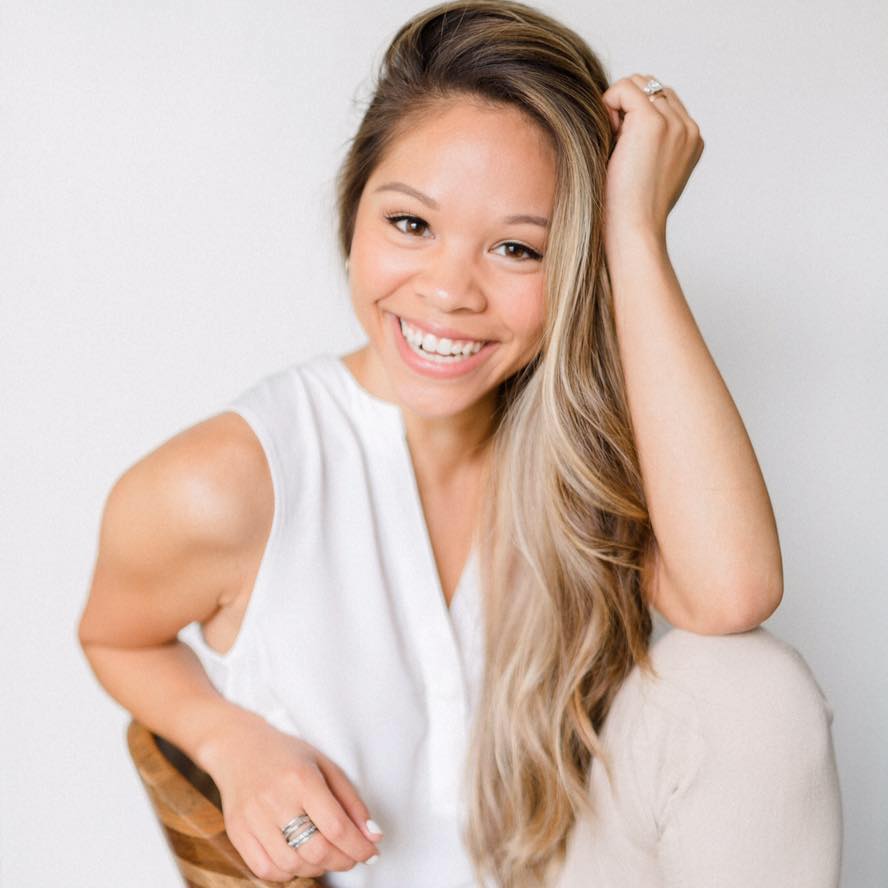 Mikayla St. Clair is a Public Relations Specialist for Safe Home Pro. She loves to write informative articles and share her knowledge with the readers.
Free Brochure
By Mail
Or call us at
1-855-272-1010