The COVID-19 Coronavirus Pandemic hits the elderly particularly hard.
Between social distancing and wearing face masks, the COVID-19 Coronavirus pandemic has changed all our lives forever. But the elderly are particularly susceptible to this virus, and often have contradictory symptoms. 8 out of 10 COVID-19 Coronavirus related deaths reported in the U.S. have been in adults 65 years old and older.
According to the CDC Centers For Disease Control, older adults and elderly people who have severe underlying medical conditions like heart or lung disease or diabetes seem to be at higher risk for developing more serious complications from COVID-19 illness.
People with elderly loved ones in nursing homes, assisted living facilities, and other types of senior living facilities may be understandably concerned about their loved one's risk of illness from COVID-19.
To protect these vulnerable friends and family members, CDC has advised that long-term care facilities
restrict visitors,
regularly check healthcare workers and residents for fevers and symptoms, and
limit activities within the facility to keep residents safe.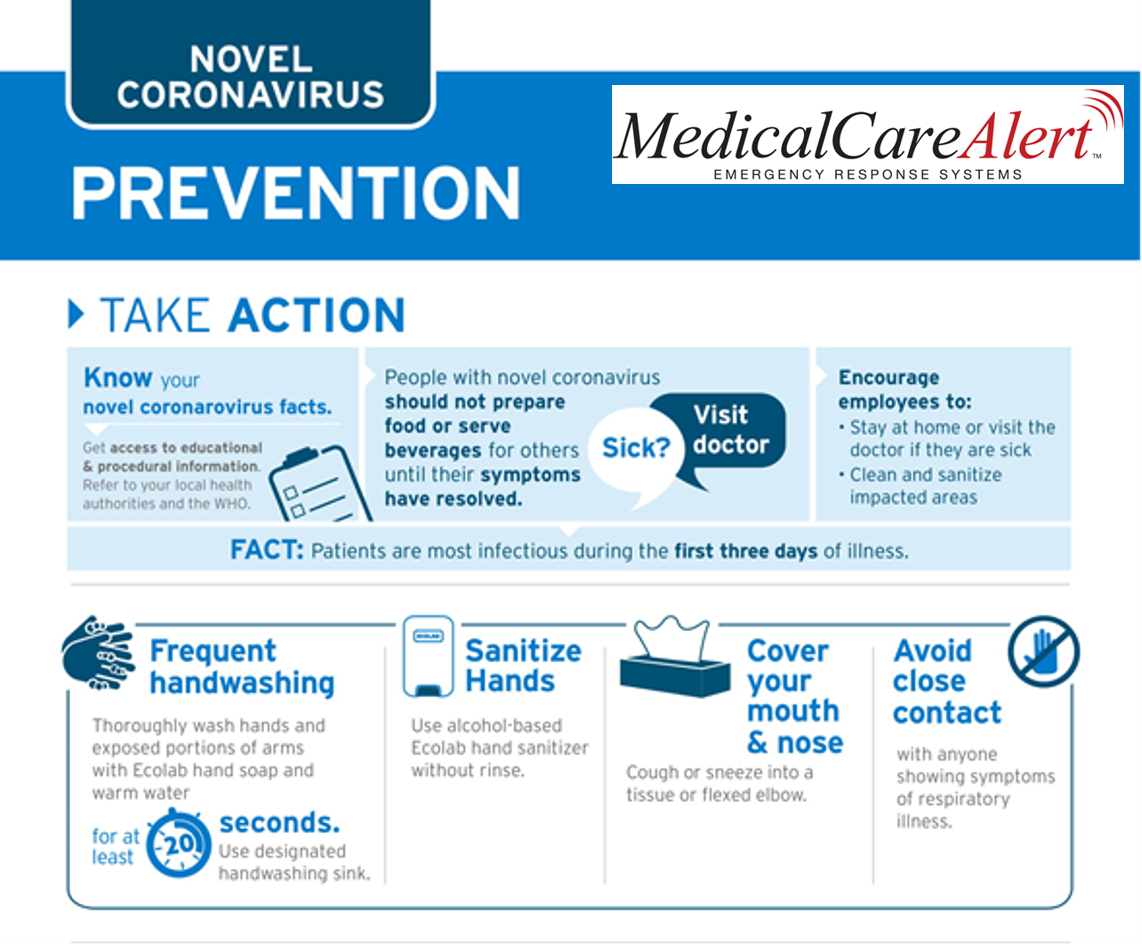 Free Brochure
By Mail
Or call us at
1-855-272-1010