When You're Alone, Let Medical Care Alert Be There For You
Free Activation*
In-Home and On-The-Go Systems
Available. Discounted
Annual and Quarterly Pricing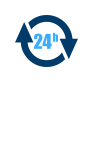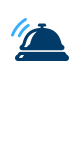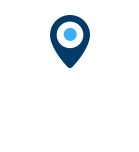 *Available with our HOME & AWAY Emergency Response System.
*Get This Month's Special Offer
What Is A Medical Alert System?
A medical alert system provides peace of mind and independence to seniors who live alone, or are concerned about their safety.
You'll have a small, shower-safe button that's worn around the neck as a pendant, on the wrist, or with a belt clip. In an emergency, just press the button. The button will initiate a call to our emergency response center. You'll connect to an EMT/EMD-Certified operator who will know who you are, know where you are, and ask if you need help.
Depending on your situation and what you tell the operator, we'll send for help calling a neighbor, family member or emergency services. We also send text messages to your contact list, and make calls to the contact list to let them know what's going on. We can stay on the line with you until help arrives.
For around $1 a day, a medical alert system is an invaluable investment in your independence and peace of mind for the entire family.
Get Started with Medical Care Alert
Get a Medical Care Alert System and help yourself or someone you love to maintain their independence.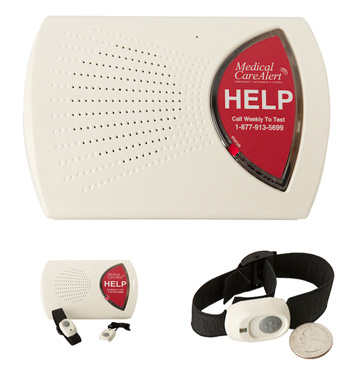 HOME SYSTEM
Traditional phone line not required
*Requires month-to-month agreement. See important terms and pricing here.
"Whole-House" 2-way speakerphone
1,000 foot range
Hospital Grade Quality System
Optional AutoFALL Fall Detection Pendant Available
Cellular version available if no land line phone in the home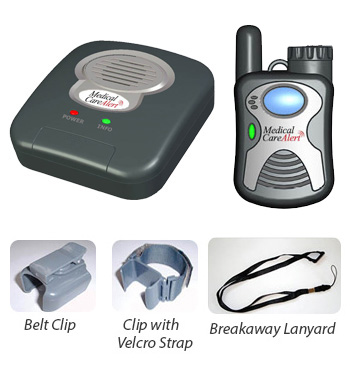 HOME & YARD SYSTEM
Perfect for folks who like to garden, get the mail, and visit neighbors.
Speak through the 2-way voice pendant
You can use the pendant to answer your phone
600 foot range (5 acre radius - same range as a cordless phone)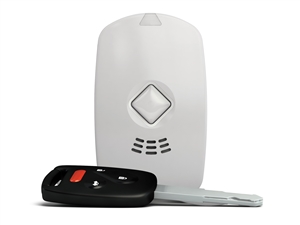 HOME & AWAY ELITE
Perfect for folks who are active and want automatic fall detection
GPS Pinpoint accuracy to determine your location
Go Anywhere! AT&T Wireless Network in all 50 states
All-In-One lightweight water-resistant pendant
Who Needs A Medical Alert System?
There are many reasons why someone would need a medical alert system. And contrary to popular belief, medical alerts aren't just senior alert systems. People of all different ages and backgrounds might find them useful, especially if they suffer from certain medical conditions.
Call Now

(855) 272-1010
Why Should I Buy A Medical Alert System?
If you have a cell phone, you might wonder, "Why should I get a medical alert system?"
The answer is: it does a lot more to keep you safe.
While cell phones are great for staying in touch, they aren't great when it comes to getting help in an emergency. In an emergency panic situation, you may not have the ability to unlock the phone, access the keypad and dial a number. Even if you do dial 911, they won't know who you are and where you are. And they won't know how to reach your emergency notification contacts.
Shower-Safe Button
A medical alert button is hower-safe to wear in the bathroom where most falls occur. If you get your cell phone wet, it will probably stop working.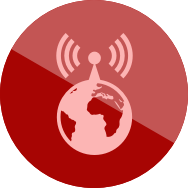 Always With You
A medical alert button is worn around your neck or on the wrist - easily accessed in an emergency.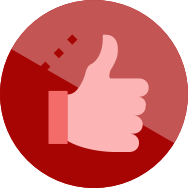 Better Than 911
911 operators are overworked and won't know who or where you are when you call. They may not even be local. Our EMT/EMD-Certified operators know who you and where you are, and who to contact for help.

2016 Monitoring Center Of The Year
5 Years Customer Service Awards
Gator100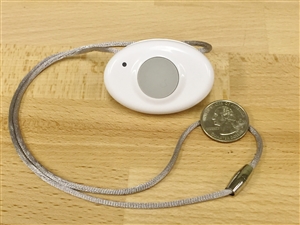 AutoFALL Automatic Fall Detection
With a fall detection pendant, our Emergency Response Center can be alerted after a fall even if you're not able to press the help button. The pendant takes about 30-45 seconds to determine if a fall has occurred. Fall Detection is available on our HOME, HOME-3G and HOME & AWAY Medical Alert Systems.
*This Month's Special Offer
Find The Right Medical Alert System For You
Like most of the technology products on the market today, there is a wide variety of personal emergency response systems to choose from. Having advanced from a singular system that only worked through a landline phone connection, consumers today have many options for senior alert systems.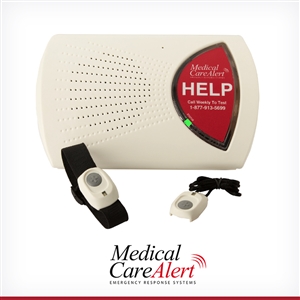 For The Home:
Landline Connection
Perfect for folks who need protection mainly indoors. Plugs into your home phone line or modem. Comes with 2 shower-safe buttons and FREE Lockbox.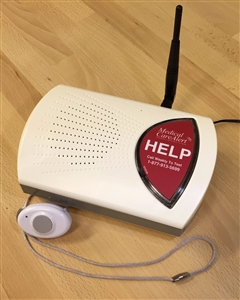 For The Home:
Cellular Connection
No Landline? No Problem! AT&T Cellular is built right in. Instant-On set up just plug it in and it activates in minutes. Comes with 2 shower-safe buttons and FREE Lockbox.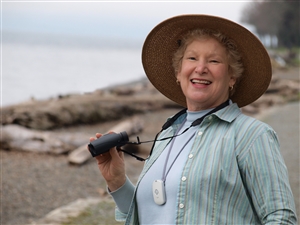 On-The-Go:
Cellular & GPS
Protects you both inside and outside of the home. Speak directly into the All-In-One shower-safe pendant. Includes AT&T Cellular and GPS location services.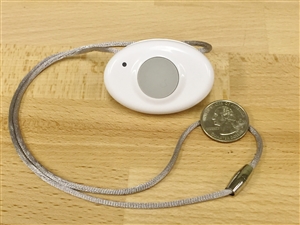 Advanced:
Automatic Fall Detection**
Add AutoFALL Fall Detection to our HOME, HOME-3G or HOME & AWAY Systems for an extra layer of safety.