Medical Alert System Benefits You Never Considered
Most elderly people would prefer to stay in their own home. However, it can be dangerous for an elderly person to live at home. In fact, it is estimated that 30 percent of people suffer a fall while at home. The good news is that medical alert systems, such as Medical Care Alert, can make it easier and safer for seniors to live at home.
The medical alarm system is worn on a person's body. When a person presses the button, a monitoring service will be alerted. People are available 24 hours a day, seven days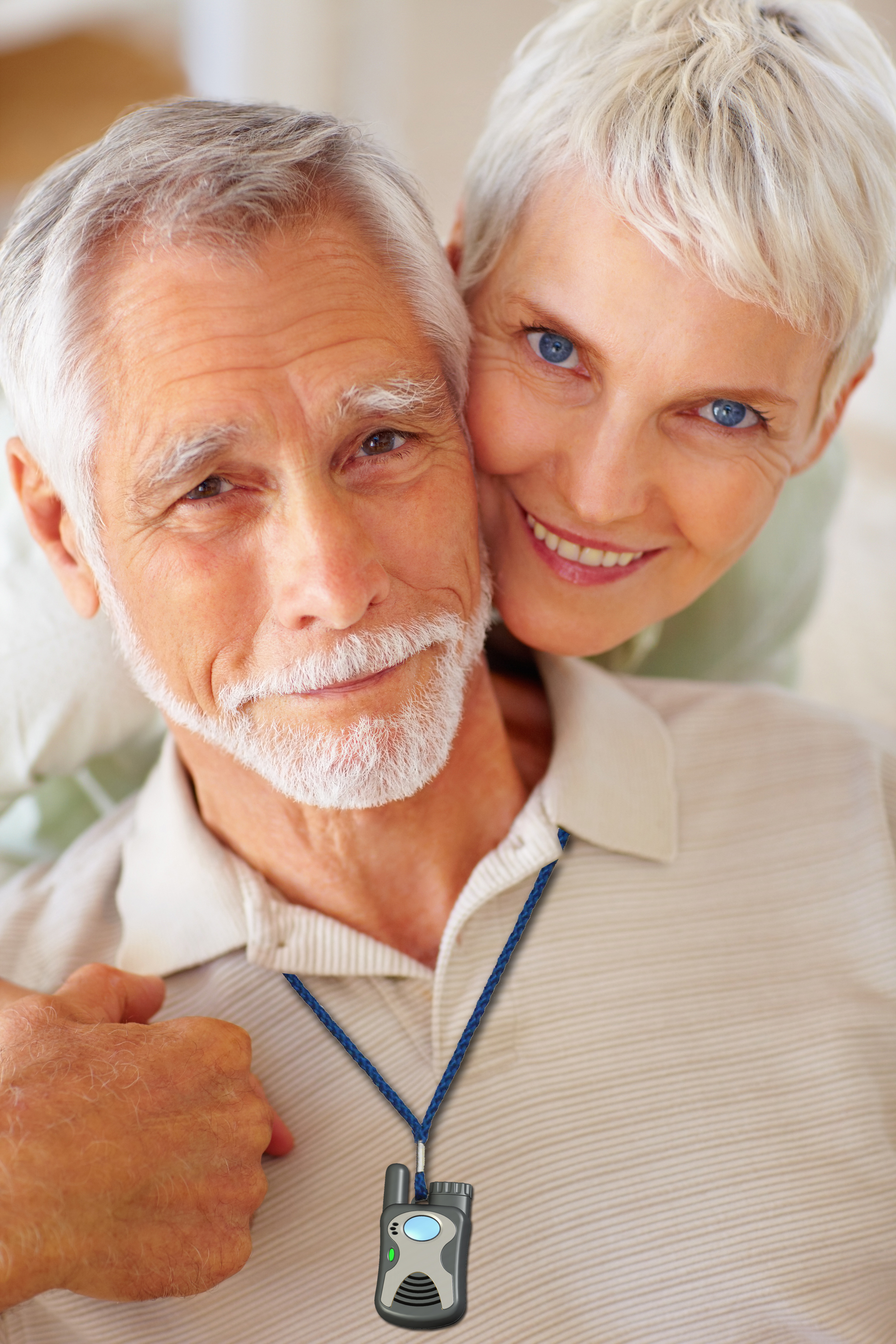 a week. An ambulance will be dispatched in the event of an emergency. The people who are on your emergency contact list will also be contacted.

There are a number of ways you and your loved one can benefit from using Medical Care Alert. Below is a list of benefits that can be reaped from using medical alert systems:
Not Just For Seniors
People typically purchase medical alert systems for their elderly loved ones. However, the elderly people are not the only ones who can benefit from Medical Care Alert. For example, if a person has suffered an injury, then he or she will benefit from using a medical alert system. Disabled people will also benefit from using a medical alert system.
Put Your Mind at Ease
Most people are nervous about letting their disabled, injured or elderly live at home alone. They are always worrying about what can happen to their loved one. However, Medical Care Alert will help put your mind at ease. You will have the peace of mind knowing that your loved one can get the help that he or she needs 24 hours a day, seven days a week.
Affordable
Medical Care Alert is affordable, generally around a dollar a day. Your loved one will be able to get 24-hour protection for just one monthly price. You do not have to worry about signing a long-term contract or paying an equipment fee. You will also not have to worry about paying an activation fee. Furthermore, Medical Care Alert is a lot less expensive than an assisted living facility or nursing home.
Maintain Independence
Seniors who stay in their own home are able to maintain their independence longer. Many seniors do not want to go into an assisted living facility or nursing home because they fear that they will lose their dignity. Seniors who use medical alert systems will be able to keep their dignity.



Press Button for Police, Fire or EMS


You can press your medical alert button for any reason - if you need police, fire or EMS. Not every situation requires an ambulance and a fire truck - many clients press their button to request a neighbor or family member to assist them. You can see lots of reasons why people press their medical alert button here with our actual dispatch transcripts.


Automatic Fall Detection
Our HOME and HOME & AWAY medical alert systems come with optional automatic fall detection. With this feature, the pendant can detect a fall and initiate a call to our emergency response center if you are unable to press the button yourself.



Lockbox to protect your door



We include a free lockbox with every system so EMS wont have to force entry to the home and break down your door. Just hide a key and attach the lockbox to the door. We'll give the emergency responders the location and 4-digit code to the lockbox so they can gain entry without damaging the property. Also useful if you lock yourself out of the home!

Instant Notification to Family and Caregivers
In the event of a dispatch, we'll call and send text messages to the people on your emergency contact list. This way, they are all notified simultaneously on the current situation. They can even respond to the text message, or click the link that creates a web-browser based chat room for family and caregivers to communicate with each other and coordinate their response.
Learn more about the
medical alert system options
available to you - we have systems for every lifestyle and budget. And award-winning customer service when you need us. Learn more by calling us at 1-855-272-1010.

---