Ways to Keep the Brain Sharp and Active
Many elderly people are concerned about dementia and losing their senses as they age.
They fear they will lose their memories, and therefore lose some of their identity in the process. They can fear they will become nobodies without legacy. While having a senior medical alert system can help if they get lost or confused, it would be better to stay sharp in the first place. Here are six ways.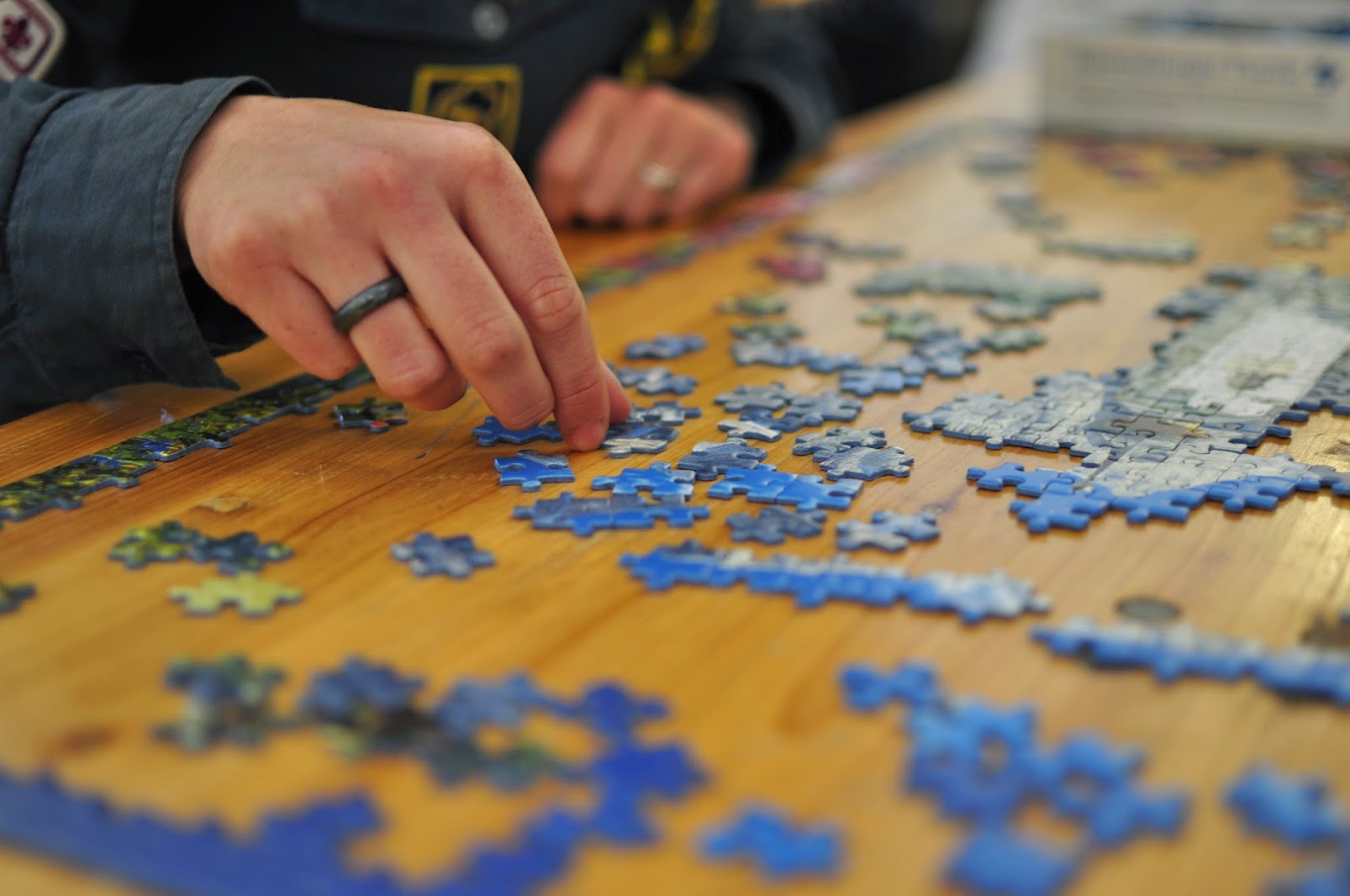 The best way to keep the brain active and agile is to give it something to 'chew' on, whether it's a book of logic puzzles, Sudoku, or through other means.
Lumosity
is a website where folks can go to train their brain. It's better to start earlier than later.
Create Instead of Consume
Watching television shows and playing video games is great, but the way to really keep your brain active is by making your own video games, writing your own books, or otherwise indulging your creativity. It takes far more brain power to create than consume.
Exploring the world, or just the neighborhood, will help keep their brains active as well as getting in a little bit of necessary exercise. Your loved one has the senior medical alert system to protect them as they go out and about, so there's no need to worry about what happens in case they fall.
A nasty fall can cause brain injury. Make sure that they're protected at all times. While exercise is important, we've found that having a senior medical alert system is an excellent tool to use in case there is a fall. If you've experienced a brain injury or TBI (Traumatic Brain Injury) check out these resources.
We have all had our share of sodium, bad fats, and sugars by the time we get old. It's time to eat a little healthier. This will help prevent weight gain, but more than that, it will keep the brain fed with what it needs. Eat a moderate diet with nuts and fish to give the brain the good fats it needs.
Social interaction stimulates us in ways we can't get anyway else. Through social interaction, connections are made, passions are found, and conversations are started. Just keeping your loved one social is great, as those connections that they make are vital.
A senior medical alert system might not hold the keys to retentive memory, but it does help those seniors who wish to stay living in their own homes. The key to keeping the brain healthy is to keep doing things that keep your brain active and engaged.
Free Brochure
By Mail
Or call us at
1-855-272-1010