Medical Care Alert on Oct 17th 2022
Aging In place at home is preferred by both seniors and their families. Here's how to prepare for it.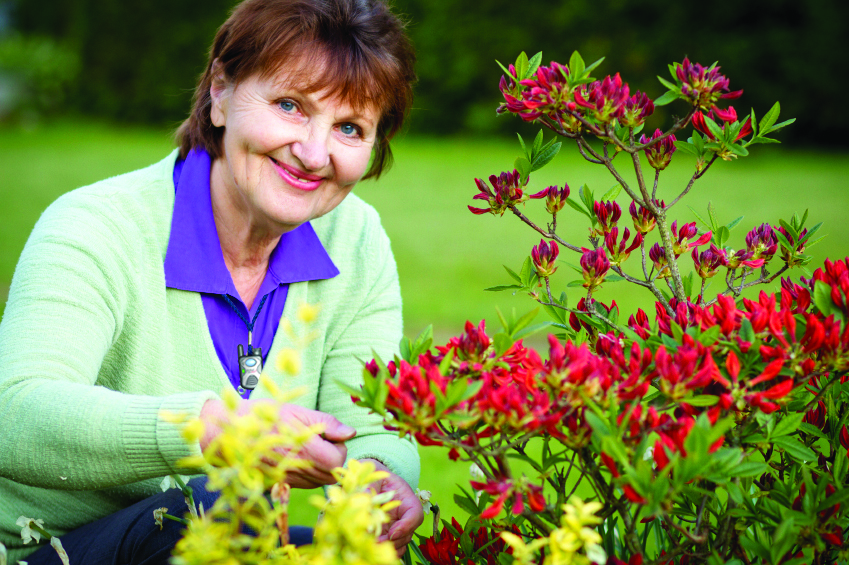 Aging in place refers to a person's deliberate choice to live as long as they can in the home of their choice with the comforts they value. As individuals get older, they can involve adding extra services to improve their living arrangements and preserve their quality of life.
When to Start Planning For Aging In Place
Aging in place refers to the ability of a person to continue to live where they choose as they get older without sacrificing their standard of living. However, in an ideal world, ageing in place should focus on improving the person's quality of life wherever possible, not just maintaining it.
Financial and economic strategies should be in place from your earliest working years onwards to enable you to live out your latter years as comfortably as feasible.
However, aging in place refers to people who have reached retirement age and should affect everyone as early as feasible from the beginning of one's career. As a result, retirement plans should be made as early as feasible, starting in your younger years, and modified, amended, and altered as necessary to account for changing needs and circumstances.
Challenges Of Aging In Place
Everyone ages and changes. Aging alters us despite all of our efforts to stay healthy, eat properly, exercise, keep our wits sharp, and keep our soul's content by practicing gratitude and mindfulness.
Realistically, we must prepare for some inescapable changes in our bodily, mental, and emotional states. They don't all have to be bad. For instance, some aging-related changes, like learning to be more tolerant and patient instead of impatient and harsh in our early years, can be quite advantageous. Our bodies and our mental abilities do change in an irreversible way, that much is certain.
The following are some examples of the subtle and not-so-obvious changes:
Poorer eyesight
Reduced muscle mass and hence less strength
Diminished endurance both physical and mental
Higher risk of accidents due to bone fragility, and less balance while walking
Reduced hearing capacity
Diminished mobility and agility
Decreased flexibility
Preparing The Home For Aging In Place
With a modest budget, you can make some home modifications to accommodate new needs for aging in place in the current home. Examples of safety tips for older people include:
Bathroom Modifications. Simple safety modifications to a bathroom include grab bars, shower wand, shower chair, higher toilet, improved lighting and non-slip flooring strips.
Kitchen Modifications. The kitchen is the second most dangerous room in the home, following the bathroom. So kitchen safety for seniors is paramount for successful aging in place at home. Stove alarms, lighting, cabinets and drawer pulls are all easy ways to make the kitchen safe.
Stairway Modifications. Needless to say, stairs can be very dangerous for seniors. Check railings, steps, carpet and best of all try to avoid using the stairs alone if possible.
About The Author:
The infographic below was created by Be Independent Home Care which takes a further look into Aging in Place.