Jenn Walker on Sep 23rd 2022
Outdoor Activities for Seniors in the Fall
The fall season can be one of the best times of the year.
As the weather changes from the suffocating heat of summer, we begin to see days with less humidity and cooler temperatures. This crisp air is the perfect opportunity to soak up some sun and get outside before it becomes too cold.
As someone who is retired, you may find yourself with a lot of extra time but aren't quite sure how to fill it. Whether you are a huge nature person or not, there are lots of activities that get you outside in the fresh air, and there is no better time than the fall.
It is important to find activities you enjoy that exercise both your mind and body. If you are unsure of where to start, here is a list of easy activities for seniors to enjoy in the fall.
Gardening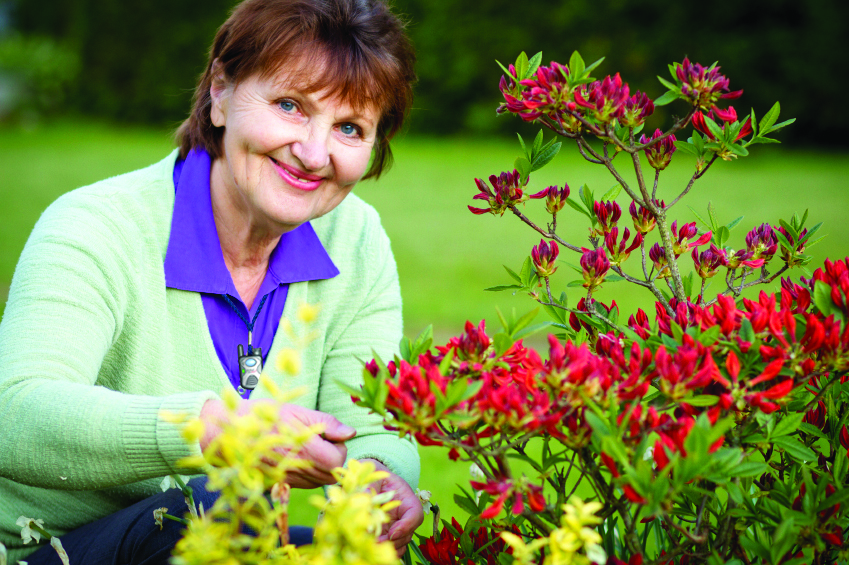 Gardening is a great activity for seniors to participate in during any time of the year, but especially in the fall. Spending time in the garden each day is a good way to work your brain and body at the same time, so it has great physical and mental health benefits. According to one study, gardening can reduce the risk of dementia by up to 36 percent.
Gardening can also be very satisfying because it provides a reward for all of your hard work, which can give seniors a greater sense of purpose during retirement. The fall offers lots of delicious seasonal vegetables including beets, carrots, broccoli, and garlic. In addition to vegetables, you can also grow flowers in the fall like garden mums or canna lilies. Whatever you decide to grow, gardening is something you can do alone, with family, or friends within your retirement community.
Walking
Walking during the fall is one of the best and easiest ways to enjoy the weather, and changing scenery. If you live near a park that has trails through the woods, this can be a great place to take a walk during the first few months of fall. If you walk consistently, you can get a real sense of how the leaves are changing and falling over time.
Walking is also a great way to stay active, it strengthens your muscles and lowers your risk of issues like heart disease, stroke, colon cancer, and diabetes. If you are feeling restless in your retirement, taking up walking will give your mind and body something to do.
Make sure to bring your HOME & AWAY Medical Care Alert system with you on your walk! You'll be able to get help if you need it, and your family can track your location with our RemoteCare 24/7 app to monitor your progress.
Bird Watching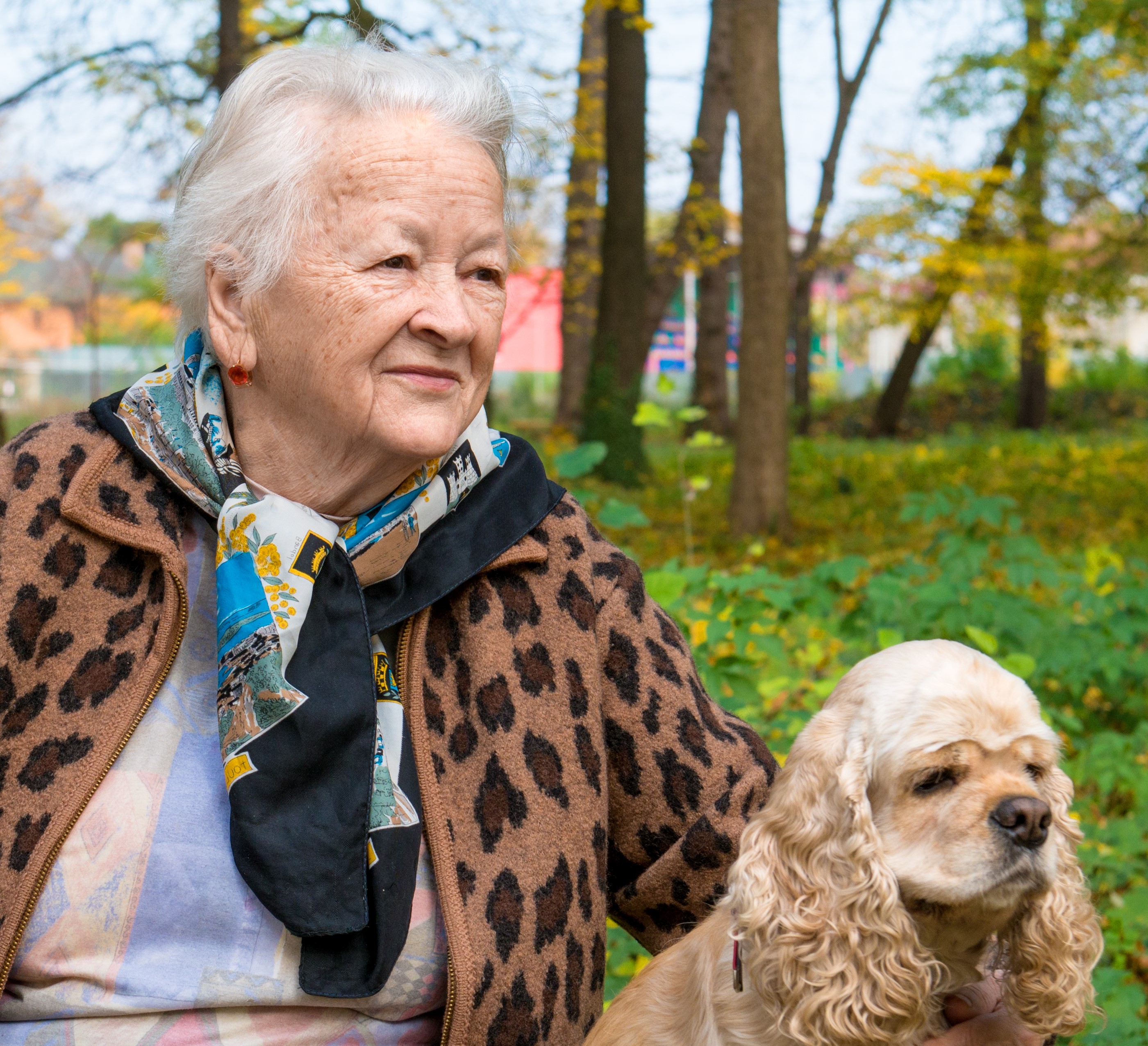 If you want to spend time outside, but don't necessarily enjoy taking a walk, bird watching can be a good alternative. Some may view bird watching as boring, however, it can be a very relaxing and therapeutic activity. To make it more exciting, you can learn about the birds in your area, make a list, and try to spot as many as you can while you are out. Many birds begin migrating around this time, so you can keep an eye out for ones that are headed to warmer places, and maybe feel a little jealous.
Apple Picking
While climbing a ladder and picking the highest apple you can see could prove to be dangerous, this is not a requirement of apple picking. Many apple trees produce fruit that is low enough to reach while standing, and enjoying the atmosphere of an apple orchard is a good way to get outside and enjoy something festive.
Apple picking is also a great activity to enjoy with friends and family. If you live in a retirement home or independent living community, make the suggestion to go on an apple picking excursion.
Outdoor Events
If you would prefer more distraction while you are spending time outside, there are lots of shows and festivals throughout the fall. Look into any craft festivals, music events, or outdoor theater that are going on in your area. Even if you don't plan on buying anything or don't know any of the music being played, these kinds of events are a good way to get outside and enjoy the fall.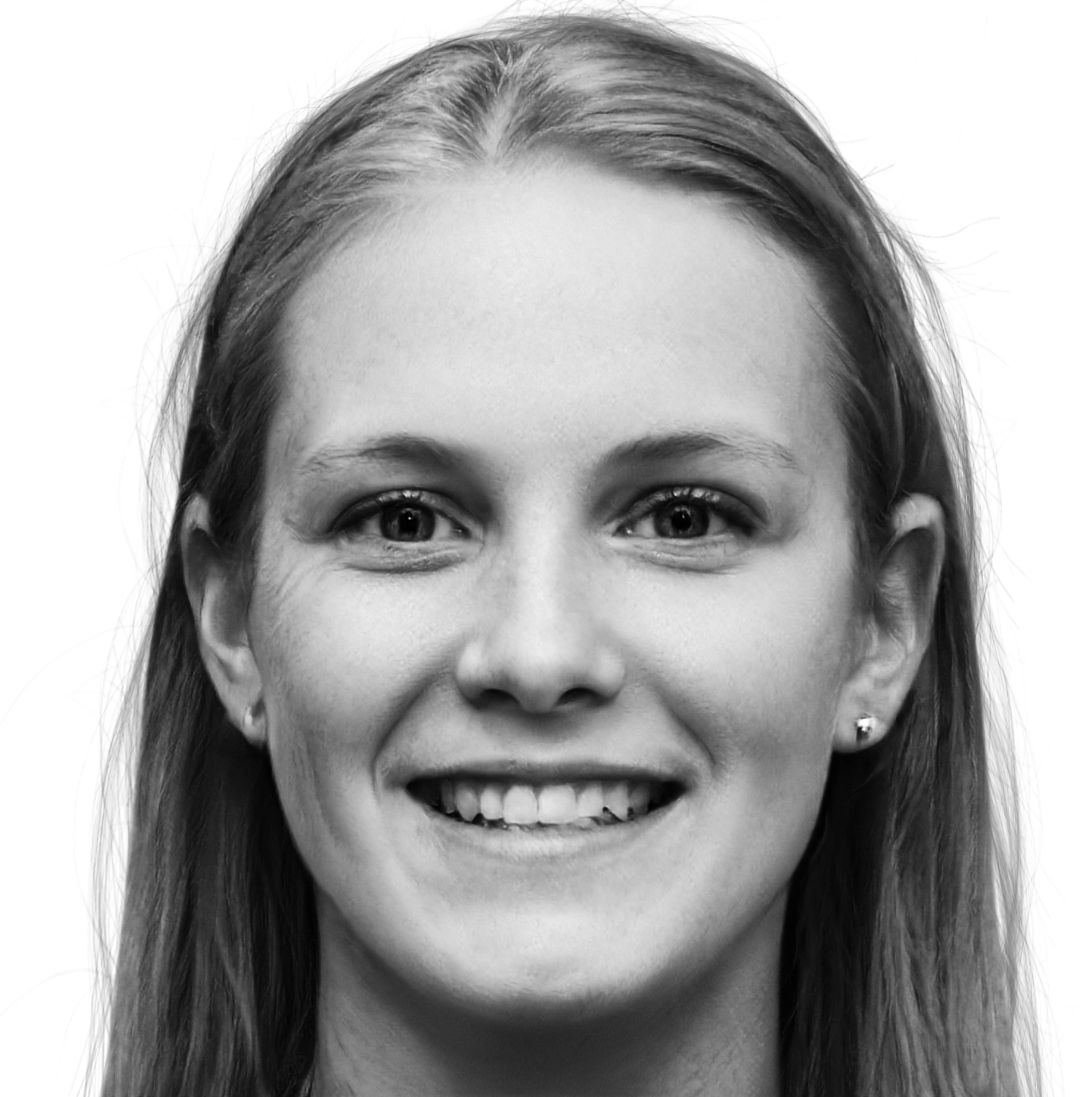 About The Author: Jenn Walker is a freelance writer, blogger, dog-enthusiast, and avid beach goer operating out of Southern New Jersey.