Daniel Martin on Sep 26th 2022
Planning for retirement is not only about finances, it's about how you want to live.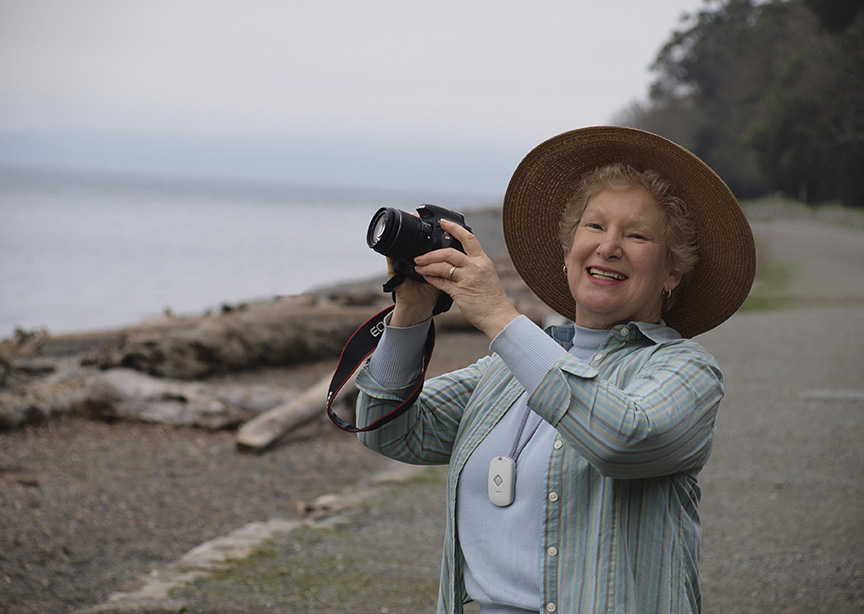 Retirement is a fate for every human that none can evade. The impact of retirement can be positive or negative to a person's life, depending on how prepared they were for it. Recent statistics denoted that in America, only 33% of people between 50 and 74 years have retirement plans .
The situation at hand of people not preparing for retirement creates a dire situation later in the future when they retire. According to economics professionals, the amount of money one requires upon retirement varies based on their current annual income. Upon retirement, one needs 80% of their current income annually. This means that if your annual income is $120,000, you will require $96,000 per year.
With these figures in mind, it is vital that one adequately prepares for retirement to avoid incurring debts upon retirement. This, therefore, raises questions among individuals about how they will adequately prepare for their retirement. In this article, we discuss retirement planning in 5 steps.
1. Financial Investments
Upon retirement, one does not have a steady source of income. This is why it is vital to make financial investments that will cater to your financial needs when you retire. The most common investment option among people looking to prepare for their retirement is taking a pension plan from an insurance company.
Pension plans come in handy to substitute the pre-existing pension funds from your employer. Oftentimes, traditional employer pensions run out in the first few years of retirement. Pension plans from insurance companies allow one to choose their monthly deduction.
You should go for a pension plan that does not take away a significant portion of your earnings, thereby preventing you from living well. The basic rule for this is that you should save at least 15% of your annual income before tax.
Dedicating 15% of your income to an insurance pension plan for more than 20 years will grant you a well-financed life upon retirement.
2. Health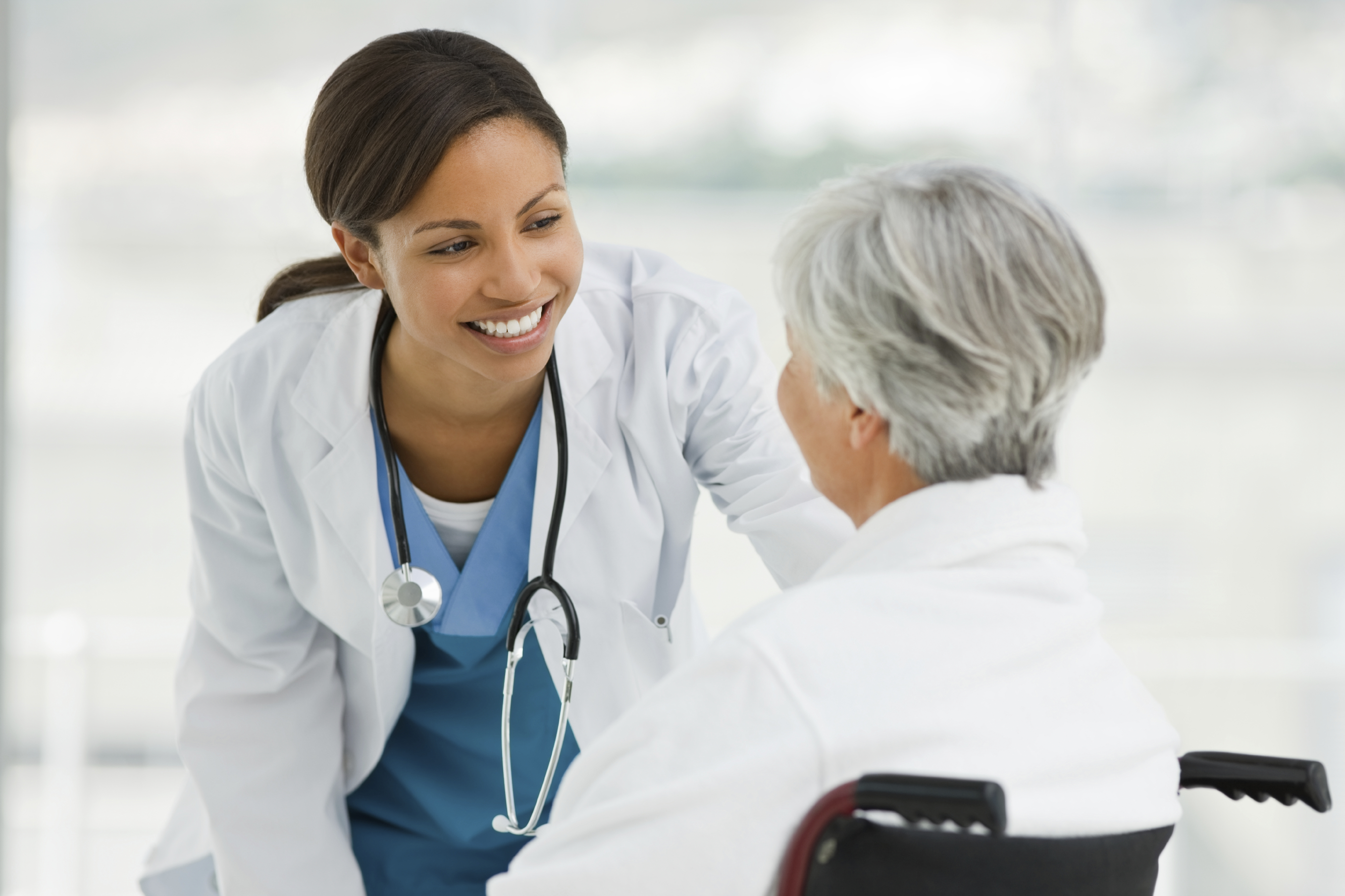 Old age brings along an increased need for one to take care of their health. This is due to the fact that the body becomes more susceptible to diseases or infections. It is, therefore, vital that one has a medical care plan that will cater to their medical expenses upon retirement. This will help avoid paying exorbitant healthcare charges in cash that will dent your finances upon retirement.
Depending on your location, there will be several medical insurance plans from insurance companies available. Medicare plans, which are offered by the federal government also offer many healthcare benefits. An advantage of Medicare plans is that they charge a fraction of the cost when compared to private insurance plans. Contrary to private insurance medical covers which can be taken by anyone, Medicare has some requirements. Medicare plans can easily be secured in various states across the country.
In Texas, there are various Medicare Advantage plans that are easily available to the residents.
Similar to Texas, getting a Medicare Plan in Florida is easy, and the plan offers quality care. Depending on the company, you can look up how to apply for the Medicare plan and go forth to make the application. One factor to keep in mind is that Medicare plans require one to be 65 years old or older or have a disability.
3. Housing
In America and other parts of the world, housing is often an expensive bill. With this in mind, one must cater to their housing prior to retirement. If you are the kind of person who opts to live in rental houses rather than buying one, you should have a budget set aside for your housing.
This will help to avoid housing inconveniences that can significantly affect your quality of life upon retirement. Those who opt to own their houses can opt to buy one via mortgage or cash. Whichever purchase option you go for, ensure that the bills do not progress into your retirement life.
When buying a house via a mortgage, analyze the payment plan. If the plan's payment period will roll into your retirement period, you should have a negotiation with the mortgage provider on ways to shorten the payment period. Often this will require you to increase the periodic mortgage payments.
When choosing your housing option for retirement, you should also consider more than the house you are getting. Look into the senior community and amenities available to ensure you live a comfortable life upon retirement.
Assisted living and independent living options can be quite costly. A medical alert system is a good alternative to senior housing as it can keep the senior living independently at home for around $30.00 a month. If you could stay at home for an additional three years it could save you tens of thousands of dollars compared to the cost of assisted living.
4. Spending Plan
Similar to other aspects of your life, you must come up with a spending plan for your retirement life. This is because it is quite easy to spend unwisely and end up finishing your retirement finances too early.
The spending plan for your retirement life should first incorporate the basic needs, i.e., housing, food, medical care, and other house expenses. Once you have focused on these key aspects, you can consider other things that will help improve your quality of life such as financing for your hobbies.
A retirement spending plan is not meant to offer strict financial guidance upon retirement. The plan is supposed to help ensure you have all the required expenses accounted and catered for. This will help you have all your spending needs planned for in advance.
5. Assets
Life without a steady income can be a bit tricky, especially in the early years when one is off work. This is why it is necessary to have assets that give you an income upon retirement. For most people, farming is their go-to investment for having a source of income even in retirement.
Another asset that can help you have an income upon retirement is investing in real estate. If possible, you can opt to construct residential houses that will offer a steady cash flow to work with upon retirement and maybe even before retirement.
Investing in companies is also a considerable option when preparing for retirement. Company investments offer returns that can help uphold your financial stability upon retirement. Investing in companies has a greater risk than other investment options and one should consider this before making the investments.
Conclusion
Making these preparations is essential to ensure your life upon retirement runs without hitches. A retirement life that runs smoothly will grant you happiness and satisfaction in life.
About The Author: Daniel Martin has hands-on experience in digital marketing since 2007. He has been building teams and coaching others to foster innovation and solve real-time problems. Dan also enjoys photography and traveling.