Marian Domingo on May 9th 2022
5 Security And Safety Considerations When Choosing A Retirement Community For Your Loved Ones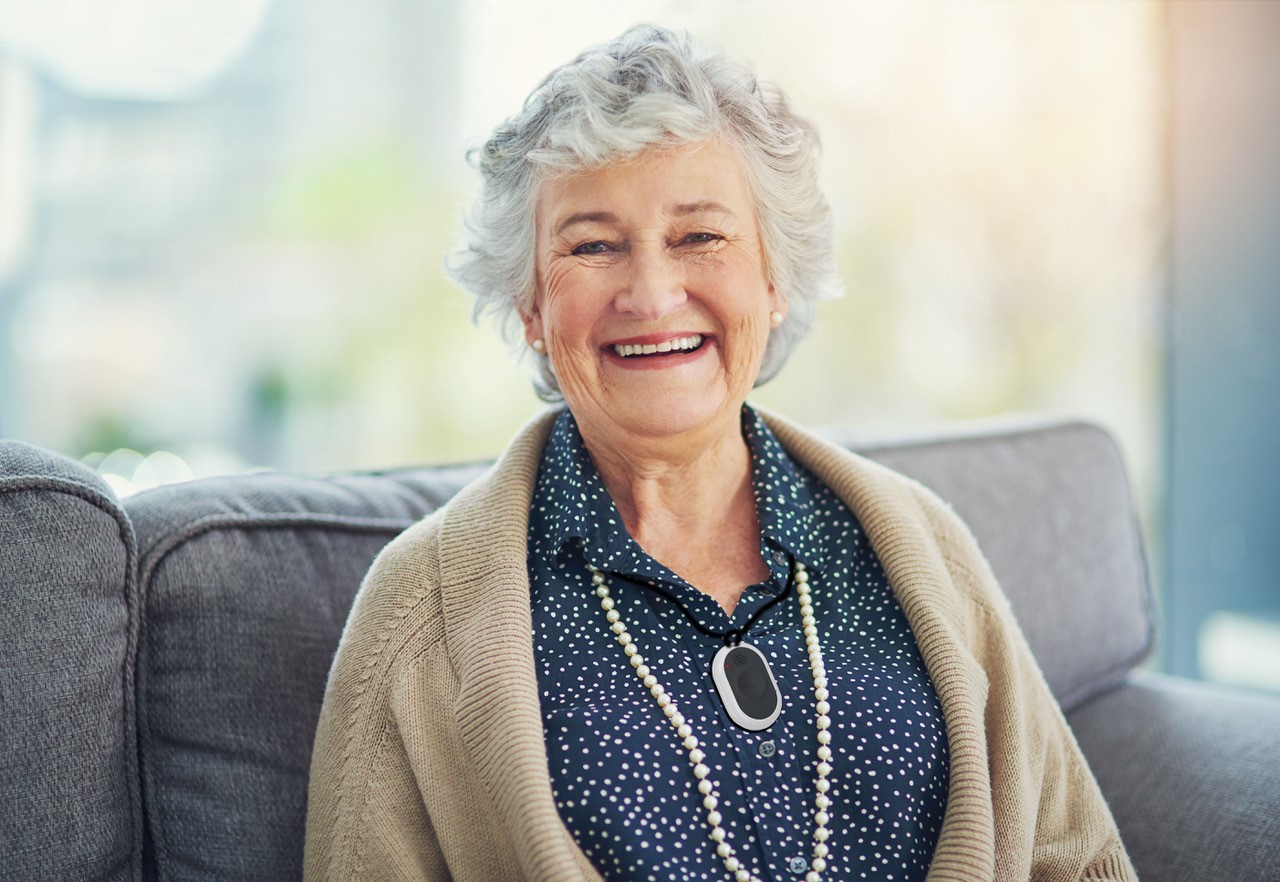 Only 27% of adults aged 60 can live independently and alone. If your loved ones can no longer live alone and take care of themselves sufficiently, they may benefit from living in a retirement community.
Retirement communities offer companionship, security, and safety for your loved ones in the later years of life. Keep reading to learn how to determine which retirement community will provide your loved one with the most safety and security.
5 Security Considerations For Choosing A Retirement Community
Here are the top 5 security considerations to consider when choosing a retirement community to suit your loved one's needs and keep them safe.
Medicare And Medicaid Certification
Your loved one will likely experience medical issues during their stay at the retirement community if they are not already suffering from any medical problems. For this reason, it's best to look for a retirement community that has on-site nurses and medical assistance. To ensure your loved one gets access to high-quality medical care in their retirement community, you must check if the staff has their Medicare and Medicaid certifications.
Access Control And Visitor Management
A recent study performed by CNN found that crimes against older men have increased by 75% since 2002, and crimes against older women were up by 32%. Elderly citizens are not exempt from becoming victims of crime. In your search for a retirement community for your loved one, you must be looking for a secure facility.
One of the critical security features you should be looking for is access control. Access control restricts access to the retirement community for those who are not residents or staff. With a cloud-based access system, the on-site staff and security team can take advantage of door access control features such as remote access management and integrations with other cloud based systems for enhanced security to ensure that residents are safe.
The retirement community can integrate visitor management software with access control to ensure that all visitors are logged correctly. If a crime does occur in the retirement community, then staff will have detailed and accurate visitor logs. With logbooks, visitors can leave details blank. But, with visitor management software, visitors are required to fill out digital forms and fill in all of the required fields. Visitors will be granted temporary access credentials, and they will be signed out automatically when they leave. Since very few people sign out in a physical logbook, this ensures no visitors are left on the property after visiting hours.
Transparency Is Critical
The elderly are vulnerable, and unfortunately, retirement communities and nursing homes can mistreat our loved ones. To ensure your loved one does not fall victim to a retirement community scandal, you need to look for complete transparency in any facility you are considering.
The retirement community must be willing to discuss their daily practices and be completely transparent with you regarding the care of your loved ones. If there is a mistake made with your loved one's care, you need to be notified about it, particularly if it harms your loved one.
Violation And Reputation History
You need to be aware of the retirement community's violation and reputation history. If you wish to avoid your loved one becoming victim to the nursing home and retirement community scandals we discussed earlier, you need to do your research.
You can understand the retirement community's reputation by looking at customer reviews and looking at any local news stories featuring the facility. You need to ensure that there are no severe violations in their history. If there are hardly any positive reviews of the place, this can also indicate that they do not offer adequate service, and your loved one may not be happy there.
Location And Size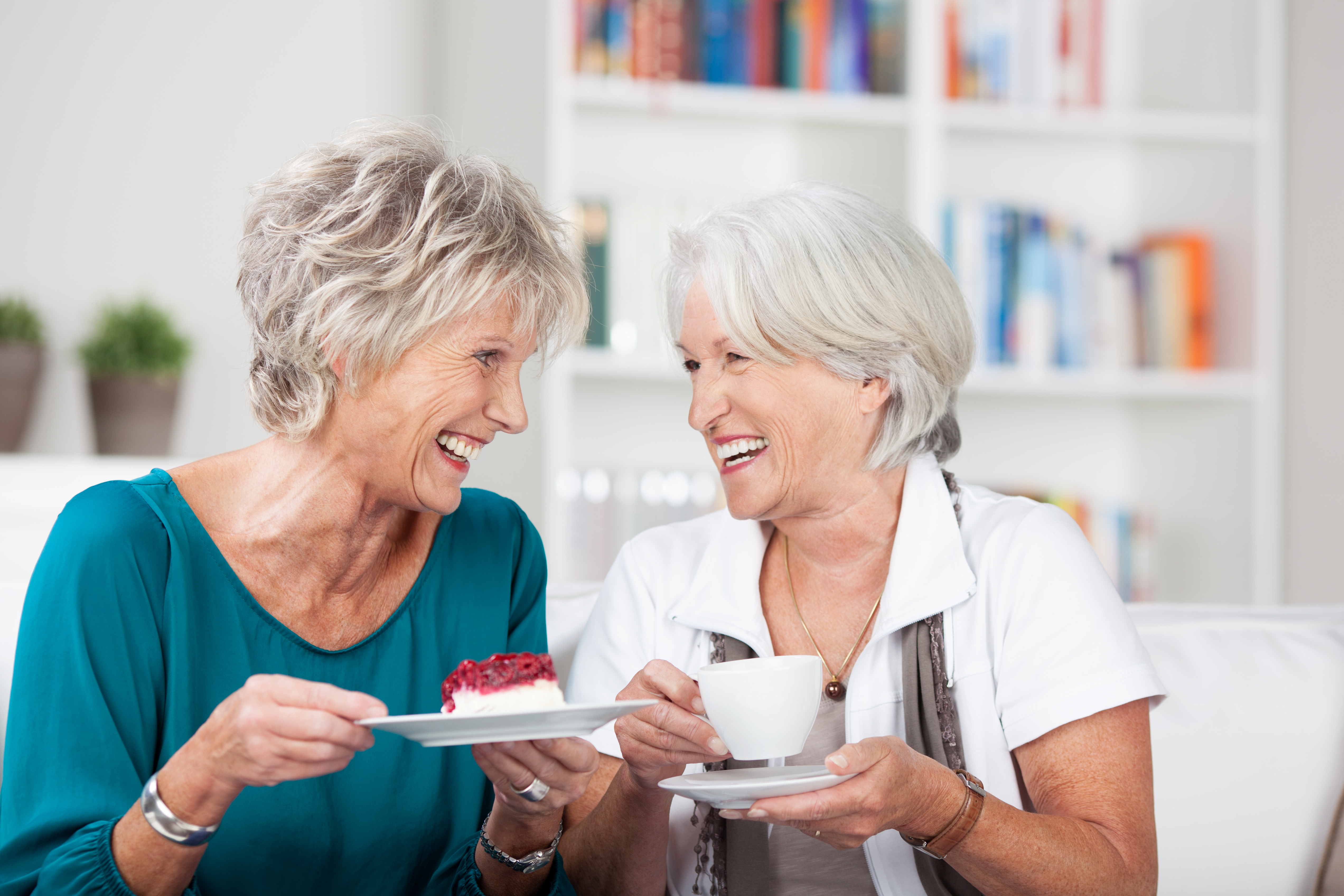 The size of the facility will ensure that your loved one can meet plenty of other senior citizens. Loneliness is an epidemic in the elderly community, and by providing your loved one with a large facility, you can ensure that they will meet some new people that will become their friends over time.
However, if it is a large facility, you must ensure that there is a sufficient amount of staff to ensure your loved one gets the attention and care they need and that the team doesn't run off their feet, which could lead to errors.
You must also consider the location of the community. If you wish to visit your loved one often, you should choose a facility that you can quickly get to. Local amenities, parks, and restaurants may also be ideal should you wish to visit your loved ones and take them out for the day.
Emergency Response and Preparedness
Consider how the facility will respond if you have an emergency situation? Do they provide any sort of emergency response system? Some facilities have pull cords or emergency buttons that can notify a front desk, some have no emergency response system in place. Many seniors opt to have their own personal emergency response system that is monitored 24/7 by EMT/EMD-certified agents so they can get help in an emergency.
If you're still independent and get out of the building often, you can also consider a mobile medical alert system with GPS tracking that works everywhere you go. That way you're protected at home, and when away from the home.
Summary
Finding the perfect retirement community for your loved one is challenging, but if you bear these considerations in mind, you should be able to find a place where your loved one will be safe and happy. Two of the highest priorities are ensuring that your loved one is safe through adequate building security and ensuring that the facility provides good medical care with the proper certifications. Don't rush your decision, and take your time to find the right retirement community.